Why not get behind the standards?
Quality (ISO 9001), Environment (ISO 14001), and Occupational Health and Safety (BS OHSAS 18001) are terms often used in the food industry. As companies grow, efficiency and the consistent execution of operations may become a defining factor for sustainable growth and profitability. Modelling themselves on market leaders, many companies implement operational excellence programmes designed to uncover inefficiencies to improve performance.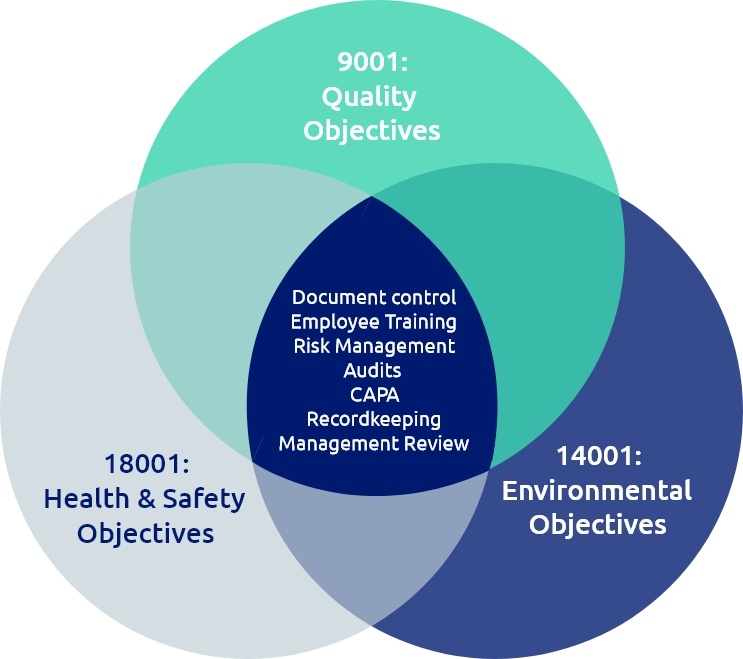 At Nutrixperts, we provide expertise in supplementing a more system-oriented approach. We use our knowledge of risk in combination with experience of industrial standards to drive your quality and performance forward. We do this in a human- oriented way, since it is really your managers and staff who define your quality and performance.