Obtain comparable offers! Process equipment in the nutrition industry often represents more than 50% of new plant costs. It is an investment that should last for decades and with high reliability and a hygienic design. Besides offering high yield and good performance, it must be easy to maintain, operate and clean.
With today's focus on energy savings, reuse of water and other sustainability aspects, it is important to find the right company to assist you with tendering or bidding materials.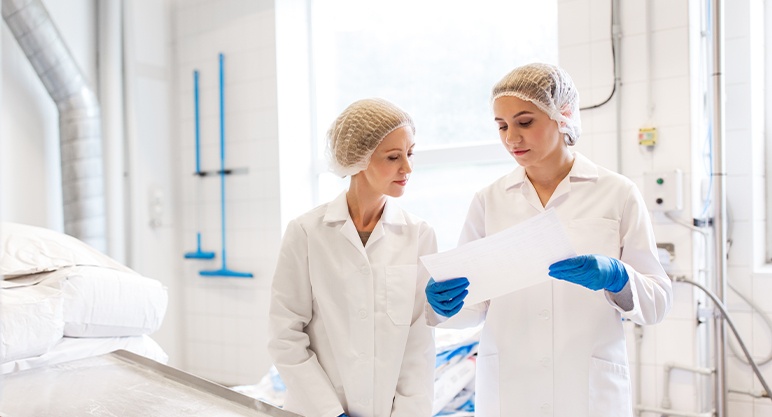 With years of experience in the infant formula industry, we know how to produce tender materials to the highest standards for nutritional foods as well as milk and whey-based ingredients for the industry. We also add GMP documents to the bidding material to ensure the operating equipment is hygienically designed and safe. By working with us to get comparable offers and technical support, you can focus on the commercial aspects and financing.